Residential

From design to installation, to maintenance and all facets in between, Riverbend Landscaping has the crews, knowledge and skill to make your project beautiful.
Are you looking to rethink an outdoor area of your home? Our Landscaping Architects have over 50 years of combined education and experience in bringing homeowners dreams to life. Anything from Outdoor hardscape patios to private formal gardens, we can design exactly what you want. We will start by scheduling a consultation, either at your property or in our design office, to go through the project step by step. Our goal is to ensure we understand your ideas, thoughts, and feelings about the dream you want to create so that we can make it come true. We then go to the drawing board, creating a rough idea of the project. After your approval, we will move onto computer rendering and even 3d modeling of the project if needed. From this stage, you can purchase the design from Riverbend with all specification sheets and construction details. Or we can take on the project for you applying professional installation staff to take on the painstaking detail that we put into each project.
Need consultation on drainage, a retainment structure, plants, or hardscapes? Riverbend will come out and visit your site and discuss any and all issue you have at your residence.
Tired of spring clean-ups, edging and mulching beds, pulling weeds, and pruning back the prickly rose bushes? Riverbend would be happy to send one of our highly trained, skilled, and meticulous maintenance crews to help you with any spring maintenance. We can take care of anything from pruning, mulching, plant disease and insect control and more.
Riverbend has the crews, knowledge, and tools to maintain your landscape.
echo $image['imglink_start']; ?>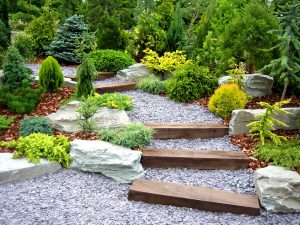 echo $image['imglink_end']; ?>
echo $image['imglink_start']; ?>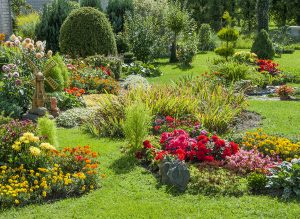 echo $image['imglink_end']; ?>
echo $image['imglink_start']; ?>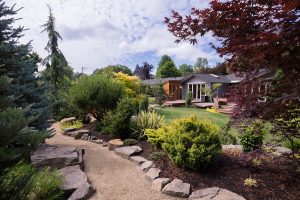 echo $image['imglink_end']; ?>
echo $image['imglink_start']; ?>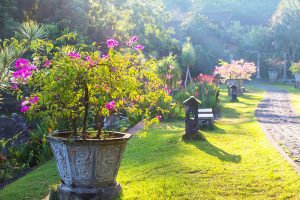 echo $image['imglink_end']; ?>