Commercial Work
Whether it be a Large development, a Business Park, or Government Sector work, Riverbend Landscaping is equipped for the job. Not only do we have all the knowledge, crew and equipment, to complete your job. We are also Licensed and Registered through the state and federal government as a Landscape Contractor, and Excavation Contractor. Riverbend also carries all state registrations and is fully insured for commercial work.
Are you a general contractor looking for a competent organized landscape contractor to bid your outdoor site work in southern West Virginia? Riverbend has the knowledge and the equipment to bid, estimate, design, build and maintain all sizes of projects.
It is our goal at Riverbend to not only be on the cutting edge of landscape contracting but also in Landscape design. The owner, Byron Black has a BSLA from West Virginia University in Landscape Architecture and takes pride in design and development of Small, and Large-scale landscape design projects. From the drafting table to CAD based computer designs Riverbend has the technology, equipment, and Knowledge to aid your company in high-quality computer-based design solutions. Our commitment to cutting-edge technology has helped Riverbend produce and provide designs capable of scaled renderings, landscape take-offs, spec sheets, and construction drawings to assist all entities involved in commercial projects to interpret the job making the work more accurate, and more efficient.
From the Drawing board to the field- Riverbend design and build crews not only have the knowledge to estimate, and design the work, but also how to apply that to the field. From Drainage, Retainment structures, Grading, and Planting, we can provide your company with on and off-site consults to discuss any issues, questions, or field related comments that may come up during the construction process.
Estimating
Bidding
Design
Build
Maintain
Consult
echo $image['imglink_start']; ?>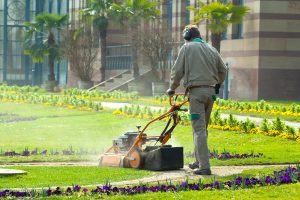 echo $image['imglink_end']; ?>
echo $image['imglink_start']; ?>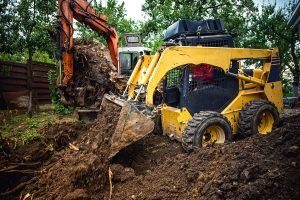 echo $image['imglink_end']; ?>
echo $image['imglink_start']; ?>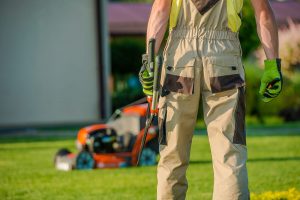 echo $image['imglink_end']; ?>
echo $image['imglink_start']; ?>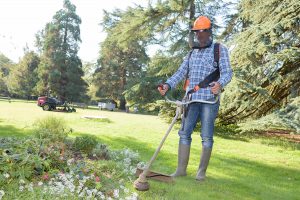 echo $image['imglink_end']; ?>