About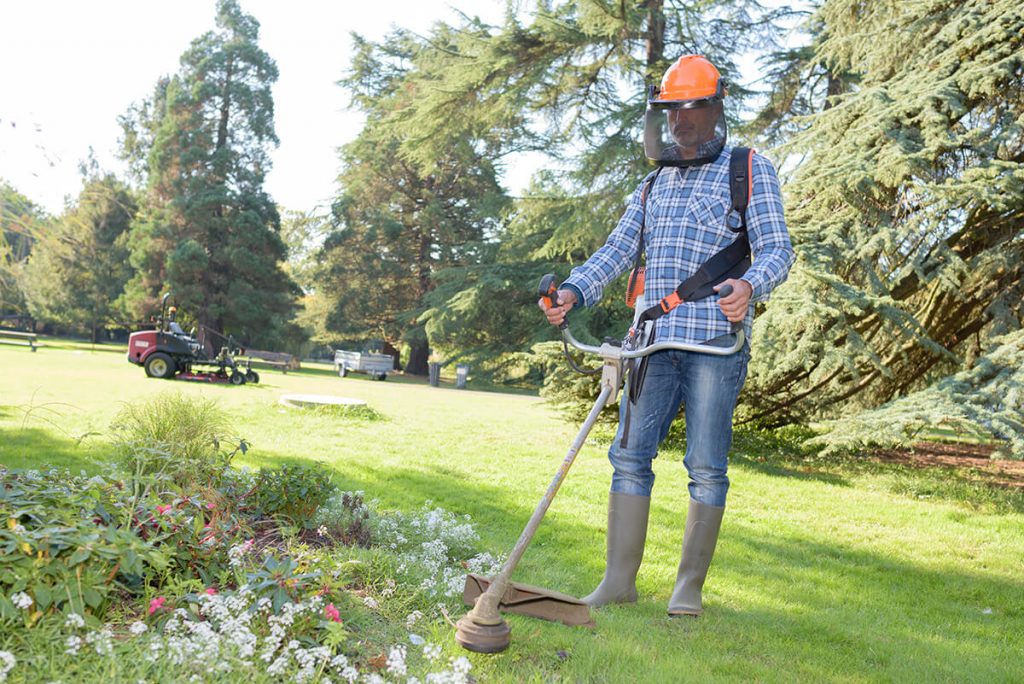 Riverbend Landscaping was established in 1976 by Josh and Judith Polan with one idea in mind, start a small Landscape nursery where people of the community could come for more than just plant materials but, also learn from plant experts about how and when to cultivate, grow, and care for their gardens. It was a simple nursery operation that soon began to grow and expand as the community grew.
Soon the surrounding area began to show a need and a demand for not only outstanding plant materials but also outstanding plant installation and design. Josh Polan, being a world traveled Landscape Architect, was there to fill that need, and Riverbend quickly became the standard in the area for landscape design and installation. Working with the areas best home builders and contractors Riverbend continued to expand its expertise in large-scale design and installation practices.
In 2017 the Polan's made the decision to sell the Riverbend Nursery, and in October of 2017, the business was sold to Byron Black, with 25 years as a Christmas tree farmer and a degree in Landscape Architecture from West Virginia University. Although the name was changed to Riverbend Landscaping, Byron being a native West Virginian continues the tradition and retained all of the employees used by Riverbend Nursery.
With over one hundred years of combined experience in landscape design and installation knowledge in the crews at Riverbend, and the youthful excitement for new design and installation ideas, technologies, and advancements. Riverbend Landscaping strives to be a standard in design, installation, maintenance, and customer service for all your landscape needs.